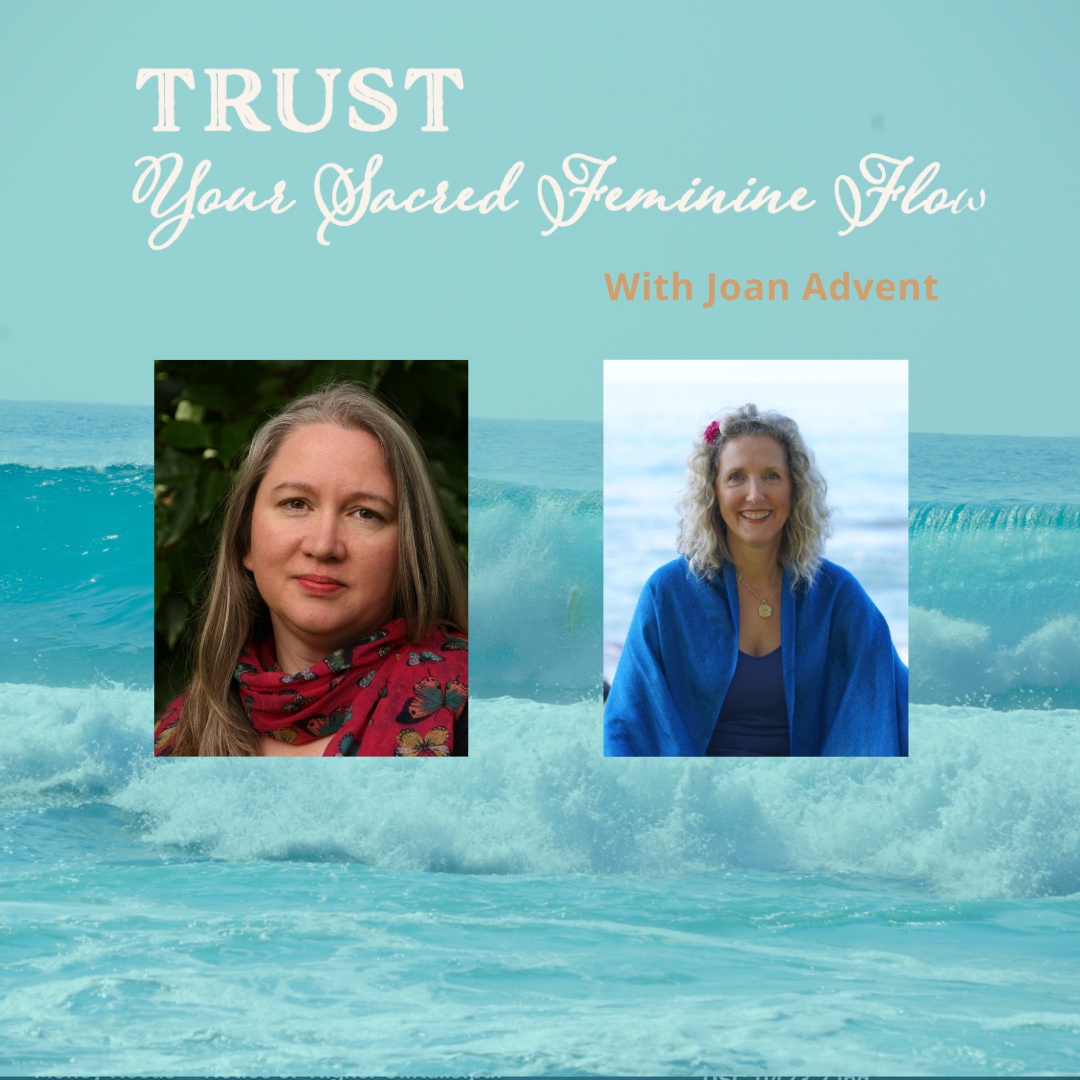 Best-selling author, vibrant artist and Womancraft Publishing founder, Lucy H. Pearce joins me for a deep dive into her latest book, She of the Sea.
Lucy is known for giving voice to the soul: the spiritual, the liminal, the darkness and discomfort and the magical in the midst of the mundane. In her latest book she offers a lyrical exploration of the call of the sea and the depth of our connection to it, rooted in her personal experience living on the coast of the Celtic Sea, in Ireland.
In our conversation, Lucy intimately shares her journey with creating, revealing herself through her writing and facing the fears that emerge with each new work. 
Discussed in the episode:
The basis of Lucy's new book and how it came to be, and the deep depths she had to go through to birth the book into the world. 

An exploration into Lucy's creative process for writing her books including her love of using image, metaphor and word.

Deep insight into the bravery Lucy harnesses in the development of her book.

A reading of the She of the Sea Blessing from the book.
Lucy H. Pearce is driven by a need to create, connect and inspire. A best-selling author, vibrant artist, respected publisher and editor, her work focuses on self-knowledge and healing through creativity, archetypes and cyclical living. Often described as raw, authentic and life-changing, her work encourages authentic paths to self-expression and is celebrated particularly by highly sensitive and neurodivergent women.
Her award-winning books include: Burning Woman; Creatrix – she who makes; Moon Time; Medicine Woman and her most recent, She of the Sea. 
The founder of Womancraft Publishing and mother of three, she lives on the south coast of Ireland.