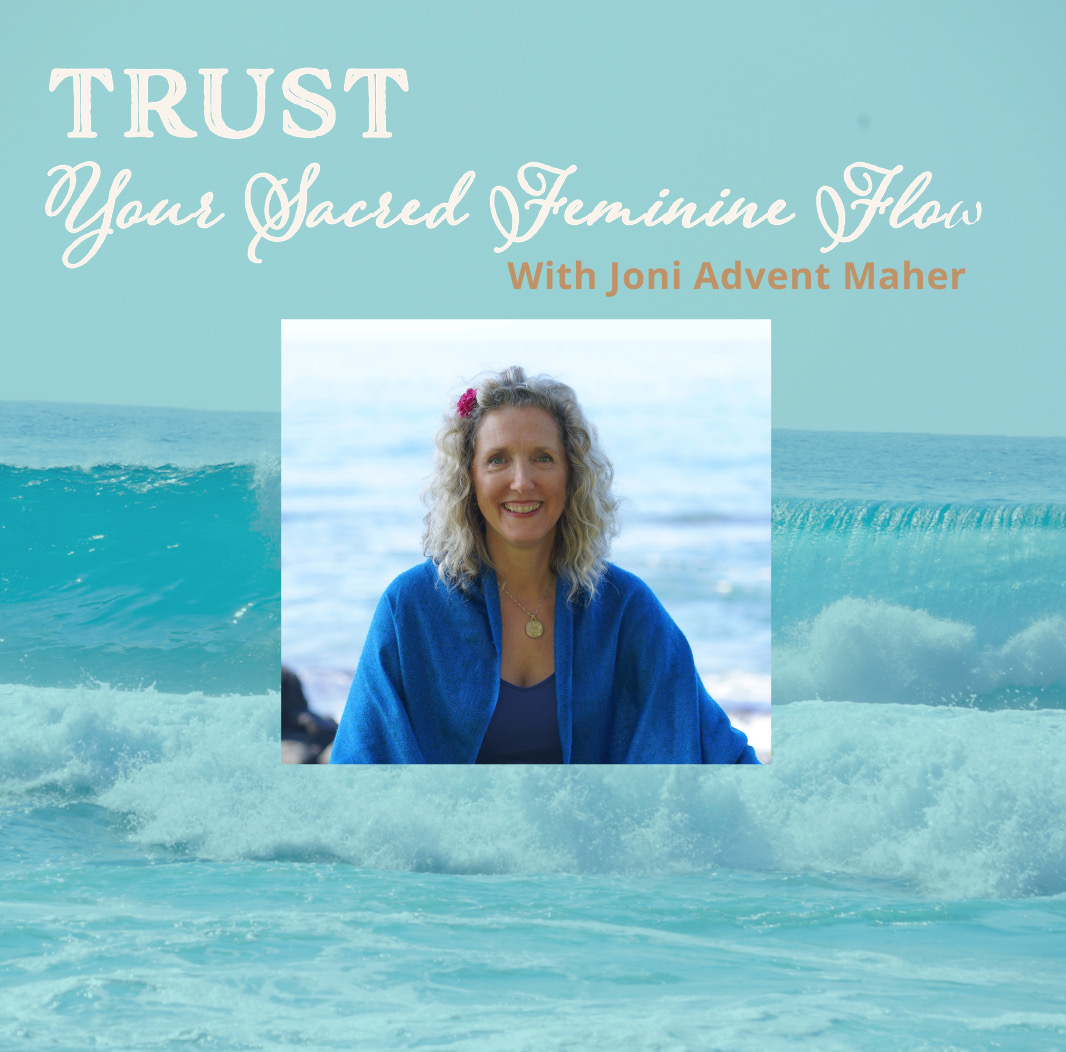 Our intimate relationships with our mothers and daughters can powerfully shape our journey of becoming our true selves.
Whether they welcome our authentic expression or prompt self betrayal or rebellion, these elemental relationships lay an important foundation for our feminine awakening. Listen in for Joni 's reflections on her daughter's birth, her mother's death and ways these two impactful relationships catalyzed her own journey of feminine awakening.
This re-released episode from 2017 is part of the Divine Feminine Awakening series. 
This episode will have you considering how your own mother-line relationships have shaped your personal awakening journey.
In addition, Joni explores:
Ancestral roots of feminine unworthiness and powerlessness. 

Disowning our power.

Ways we can return to ourselves when we lose ourselves.

The necessity of true reflections in our life.

Owning our value as women.

 
Also mentioned:
Carolyn Myss

David Chethlahe 
To go deeper with the conversation you can join me in the Divine Feminine Ascension Leadership Community on Facebook : https://www.facebook.com/groups/divinefeminineascensionleadership
IG : https://www.instagram.com/joni.advent.maher/
FB: https://www.facebook.com/joniadventmaher