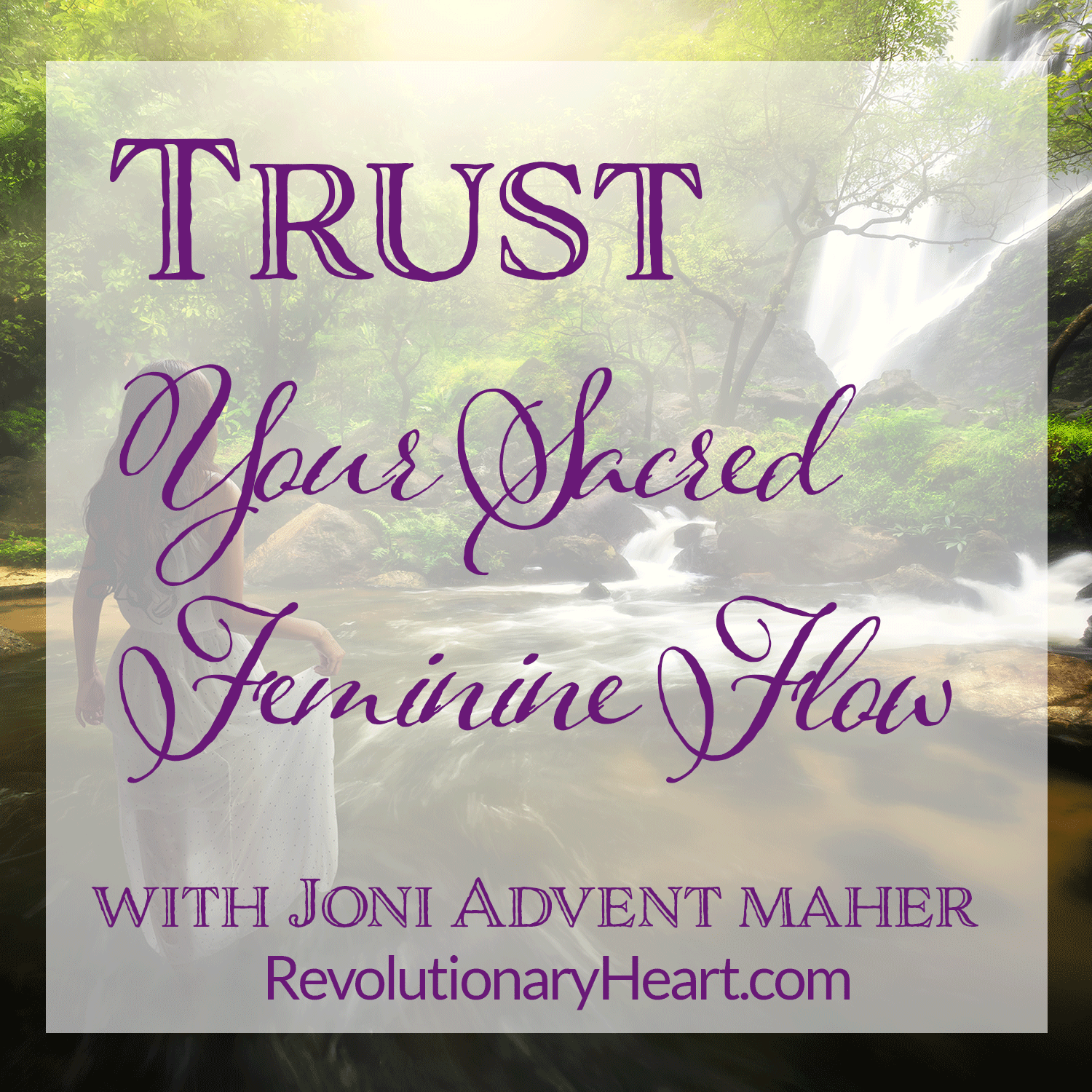 Shame has been used to keep us small and in our place for millennia. Leadership mentor, messaging expert, bellydancer and author, Charisse Sisou inspires us today to embrace ALL of who we are - including the juicy bits.
With vibrancy and joy, she shares a liberating new perspective on shame, becoming shameless and living from the wisdom and potency of the body.
Charisse takes us through a fun but simple belly dancing move - sure to tame your tension & have you laughing and feeling lighter.
If you've struggled with feeling comfortable being seen or owning all of who you are this is the episode for you.
For more on Charisse and her latest book, Shameless: Unleash Your Message, Impact & Power: shamelessmovement.com