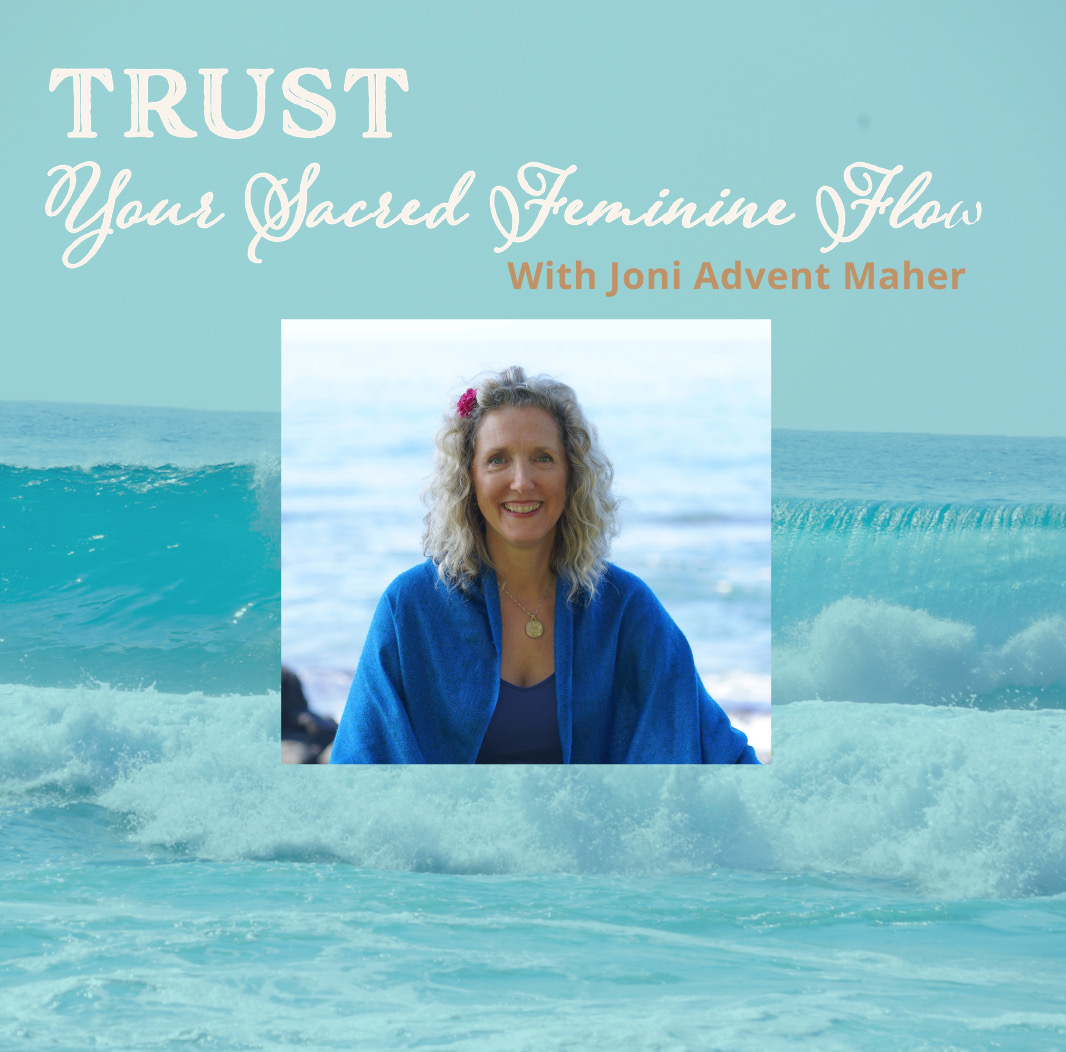 Welcome to Trust Your Sacred Feminine Flow and the Divine Feminine Awakening Series. 
An integral part of our leadership, sovereignty and empowerment is rooted in our inner fire. Even more specifically our instinctual capacity to self protect. This innate capacity enables us to effectively set boundaries, have courageous conversations and make bold requests in our lives. 
Amid the backdrop of the #Metoo movement this 2017 re-release episode explores the ways we've been conditioned as women to turn off this capacity and how we can begin to reclaim it.
Discussed in the episode: 
Self Protection: What it means and why it's important

How the impact of the ME TOO movement is changing the dynamic of our society

Why it's so important for us to trust in our physical bodies and our emotions. 

Where our ferocity and instinct to self-protect really comes from. 

A short but powerful exercise to help you find the place where you can set boundaries from.
This Divine Feminine Awakening series provides emerging wisdom from my own journey of feminine awakening delivered episode by episode in real-time over the last 5 years. Through my present-day lens, I've chosen the most vital topics to revisit with you. 
May you recognize and receive tools, wisdom and landmarks for your own journey of awakening.  
To join me in community: https://www.facebook.com/groups/divinefeminineascensionleadership