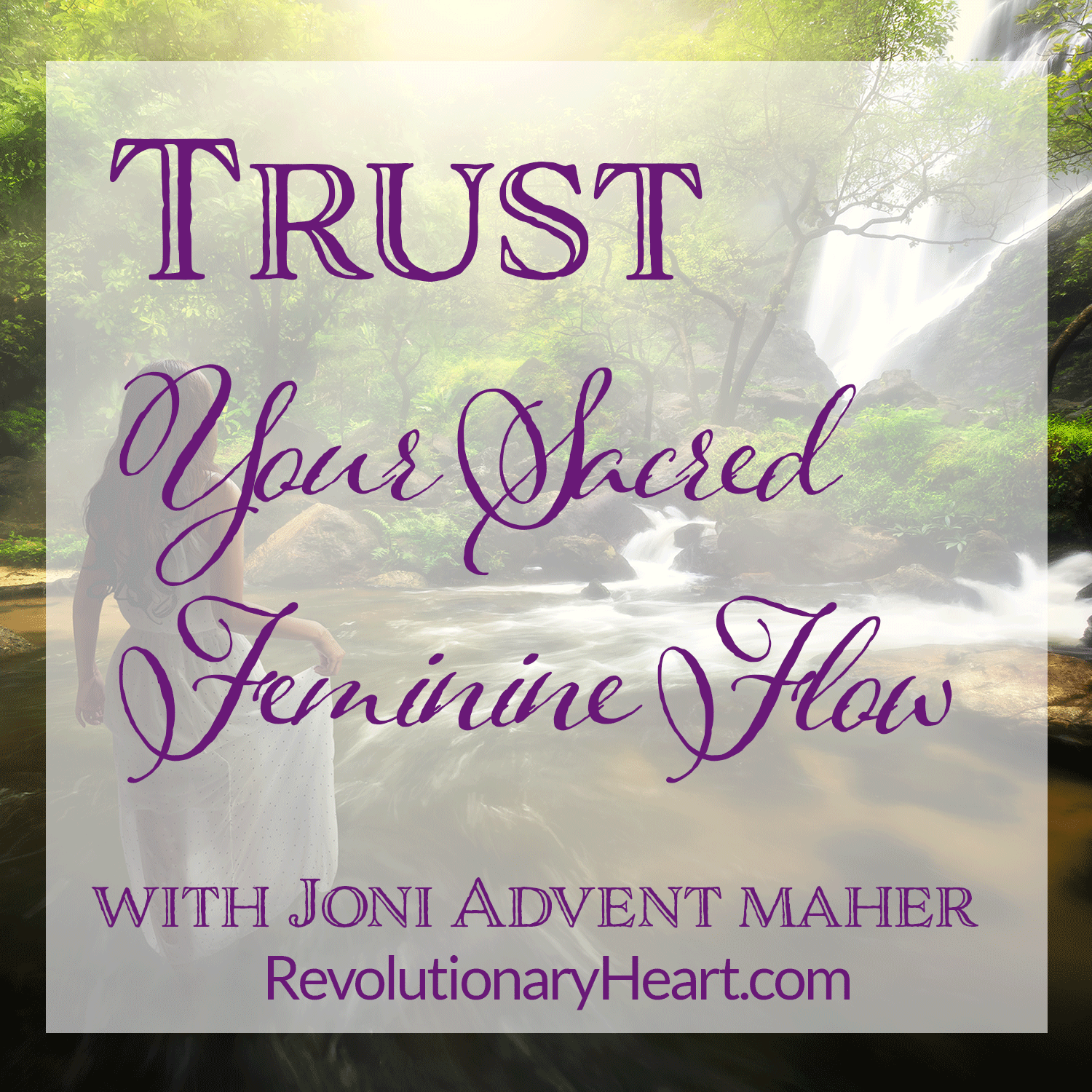 Welcome to Trust Your Sacred Feminine Flow and my Divine Feminine Awakening Series. 
This series provides emerging wisdom from my own journey of feminine awakening delivered episode by episode in real-time over the last 5 years. Through my present day lens I've chosen the most vital topics to revisit with you. 
My intention is to offer you wisdom, tools, and landmarks for your own journey of awakening.  
This episode is for you if you've ever had to hide or disown your sensitivity or spiritual nature. The prevailing culture is uncomfortable with and judges our intuitive, heart centered, sensitivities. The very gifts we're here to activate on behalf of humanity.  
In this re-released episode from June 2019, we explore the price we pay when we reject, hide and disown these essential aspects of ourselves. And what we can do to begin honoring these sacred gifts. I dive deep into my own story of walking through all this to reclaim the value of my inherent feminine nature.
This episode also explores:
The inner critic and feelings of unworthiness.

Owning our true nature - and our unique gifts.

Self-honoring

Trusting ourselves

Sharing who we are with the world.
Also mentioned Womanspeak
To join my free Divine Feminine Ascension Leadership community: https://www.facebook.com/groups/divinefeminineascensionleadership