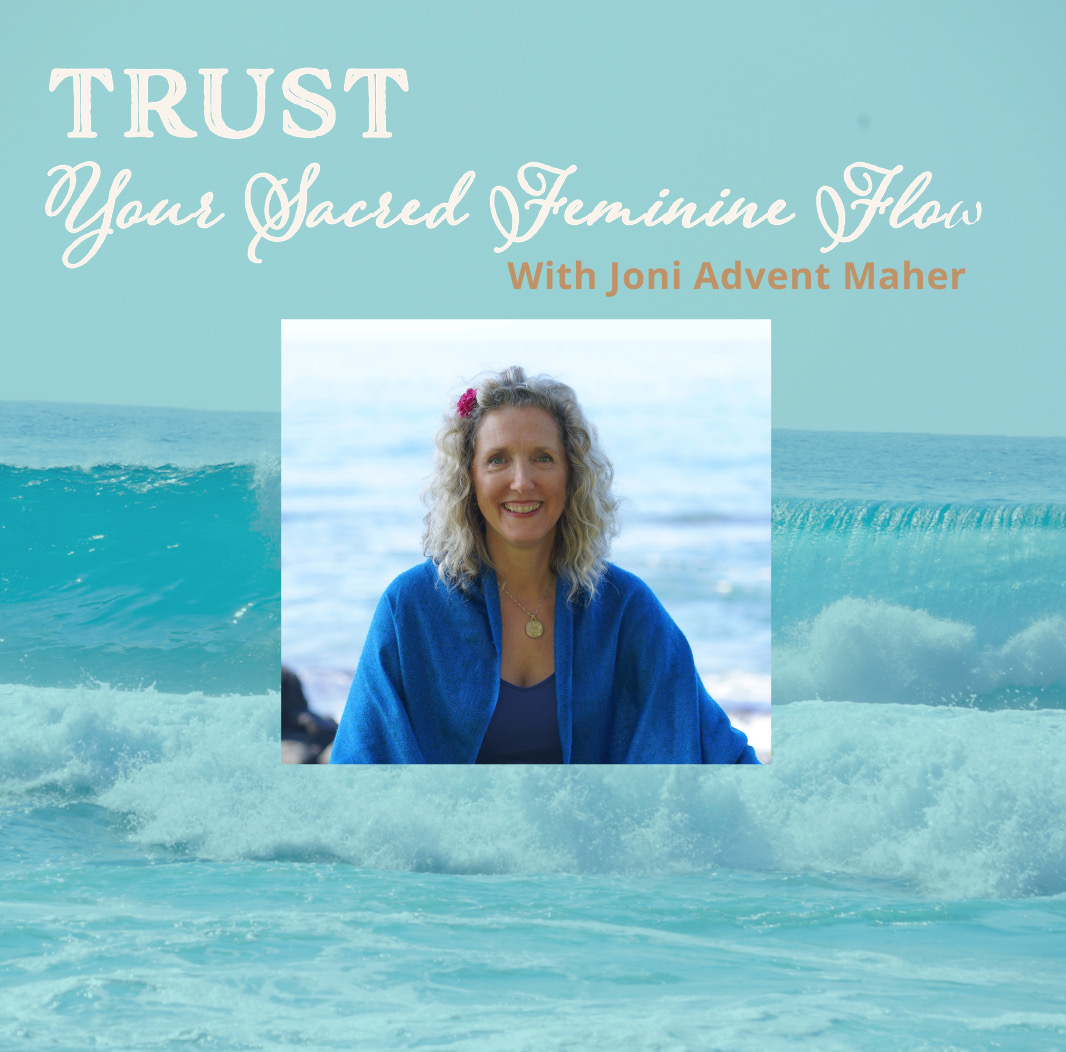 Welcome to Trust Your Sacred Feminine Flow and the Divine Feminine Awakening Series. 
This October 2018 re-release episode explores the intersection of prosperity with personal empowerment and pleasure in our lives. This episode is a blend of inspiration, new thought perspective, and pragmatic skills we need to cultivate to be financially sovereign.
Discussed in the episode:  
~An overview of the 3 main areas of Financial Sovereignty: Generating Money; Managing       Money; Long Term Planning
~The skills needed to succeed in each of these areas.
~Our Value & Values
~Our relationship with power as women
~The link between our personal pleasure and prosperity
This Divine Feminine Awakening series provides emerging wisdom from my own journey of feminine awakening delivered episode by episode in real-time over the last 5 years. Through my present-day lens, I've chosen the most vital topics to revisit with you. 
May you recognize and receive tools, wisdom, and landmarks for your own journey of awakening.  
To access your free Financial Spheres PDF
Email support@revolutionaryheart.com 
To join me in community:
https://www.facebook.com/groups/divinefeminineascensionleadership