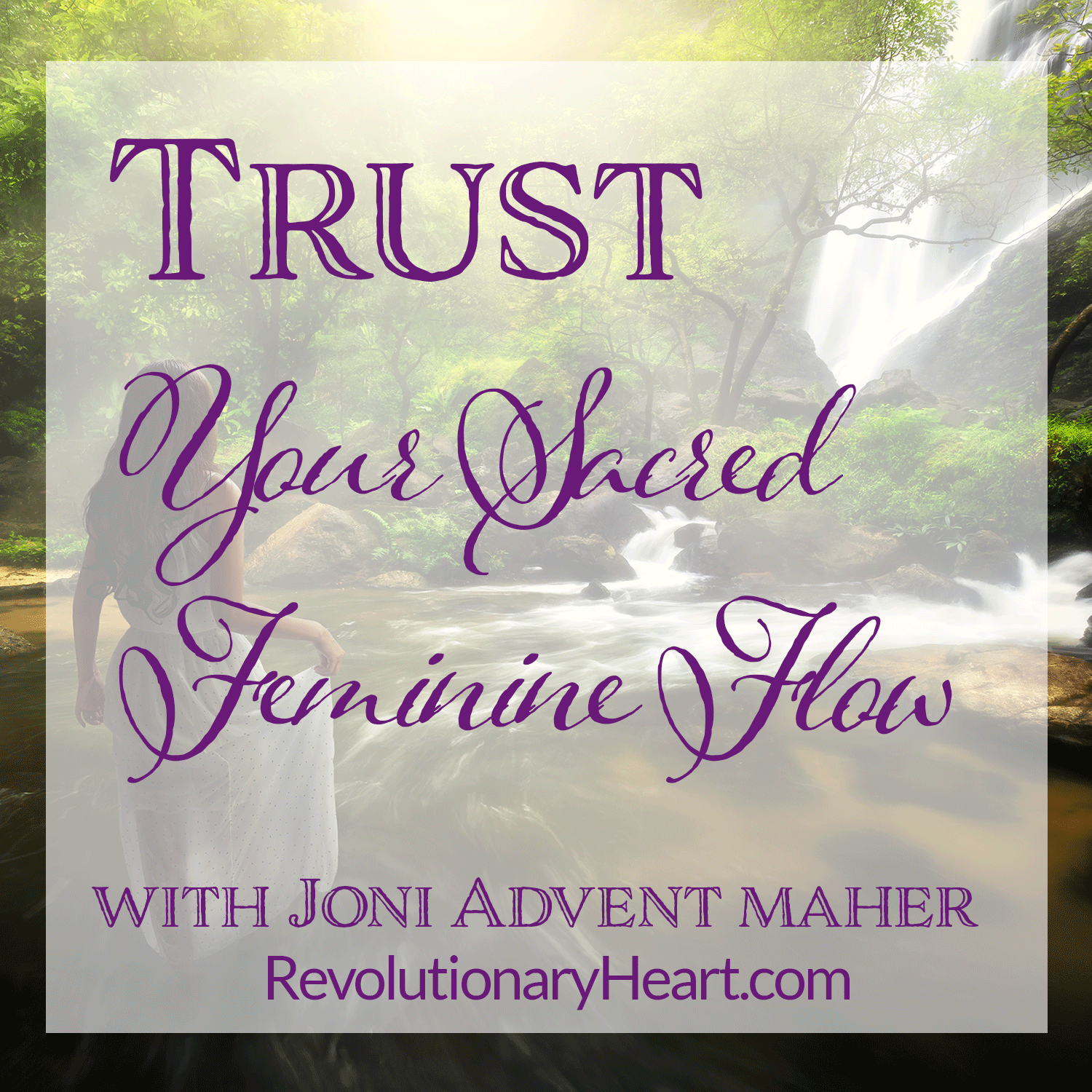 It is our spiritual birthright to prosper in ALL ways. And while that's true, 99% of us are not capable of receiving at such a magnitude. Guest co-host Semerit Strachan and I explore some ways to awaken our capacity to receive sumptuous support in our lives.
This powerful resource is now emerging on our behalf to amplify our capacity to create our lives and nourish our call to a new form of leadership.
For more information on Sumptuous Living, the program click here: https://sacredfeminineflow.com
We also discussed pain, pleasure and our full embodied presence and...
Ep 060 Prosperity, Power & Pleasure
For more wisdom from Semerit Strachan check out:
Ep 045 Liberation from the Mother's Daughter 
Ep 012 The Power of Vulnerability