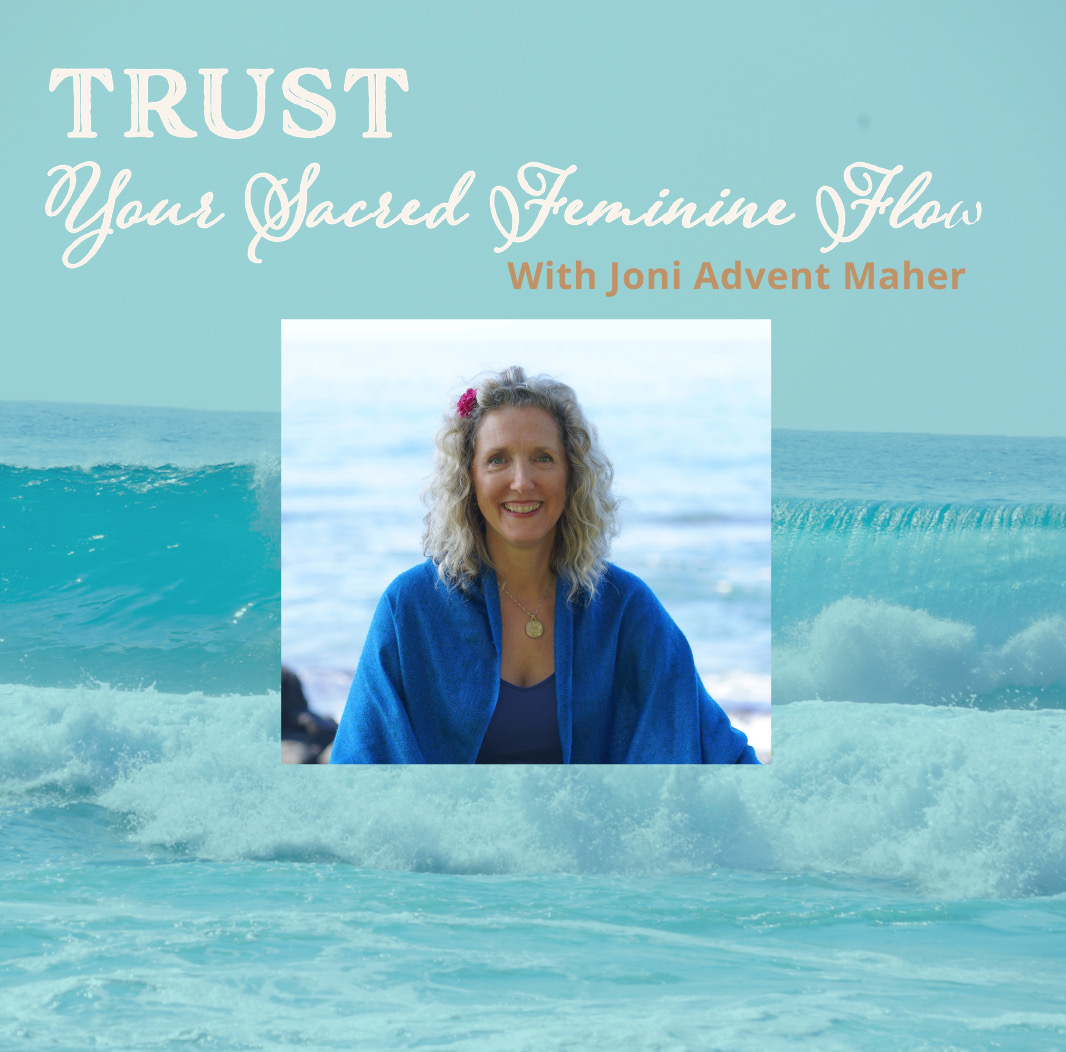 Welcome to Trust Your Sacred Feminine Flow and the Divine Feminine Awakening Series.
Today we explore the key elements when we step beyond our known life, work, calling to move onto our next horizon.
Managing vulnerability.

Our true invitation when we step into facing the unknown.

Becoming the women we were born to be through challenges, activations.

The similarities between personal growth and a toddler learning how to walk.

How to receive support to keep going when we feel resistance to move forward.

A story from the Bible about overcoming fear.
To order your FREE copy of the Radiance Equation eBook: https://theradianceequation.com/
This Divine Feminine Awakening series provides emerging wisdom from my own journey of feminine awakening delivered episode by episode in real-time over the last 5 years. Through my present-day lens, I've chosen the most vital topics to revisit with you.
May you recognize and receive tools, wisdom, and landmarks for your own journey of awakening.