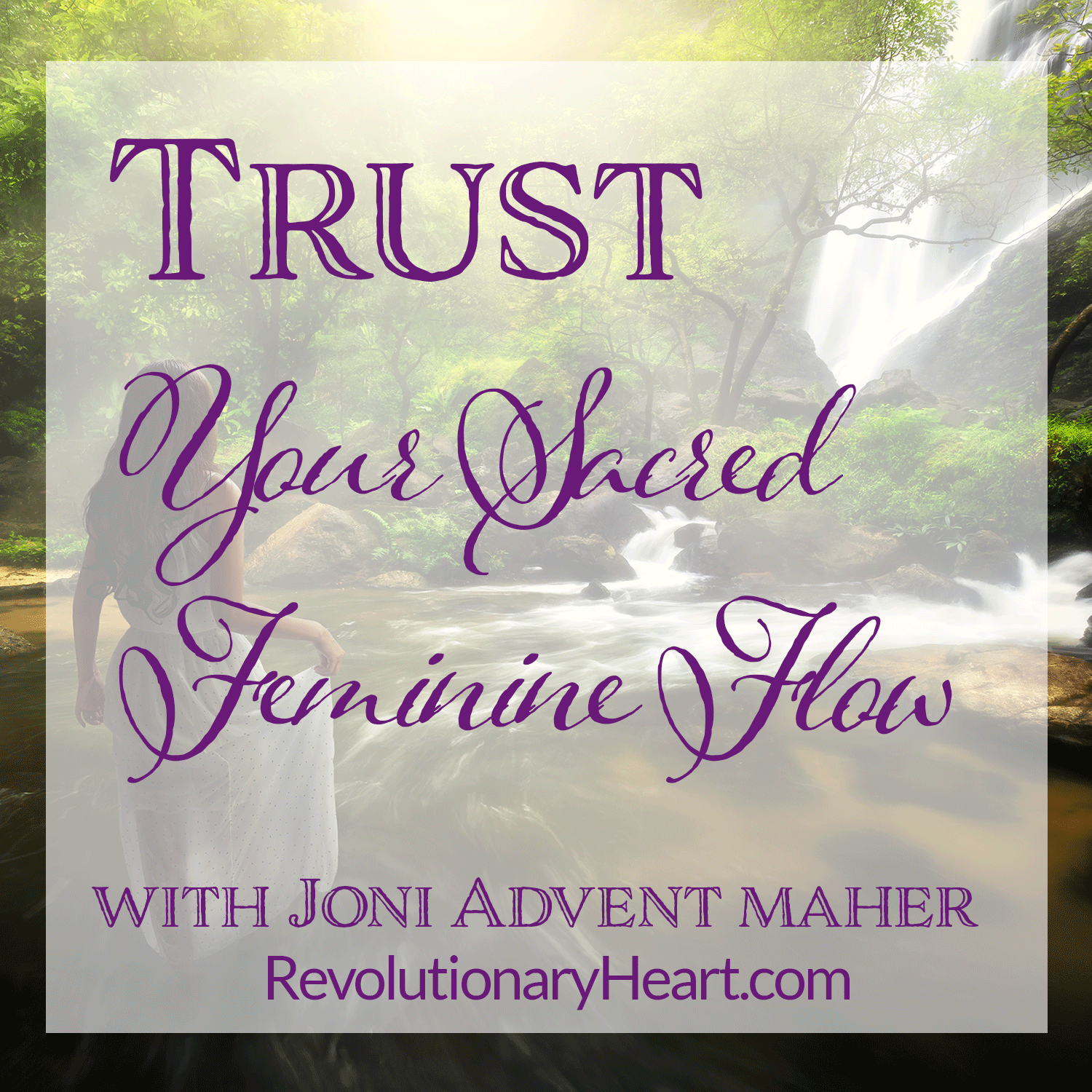 Helen Hodgson, creator of Transformational Goddess Retreats, provides a rich education in the transformative power of mentoring with Goddesses. As well as sharing her own transformative journey with Aphrodite to the path of self-love.
Our discussion brought us to the wisdom and work of Mirabai Starr, Layne Redmond, Jean Shinoda Bolen and Hildegard de Bingen as well as the Goddesses -  Aphrodite, Kali, Sekhmet, Mary Magdalene.
Helen offers an in depth look at a powerful tool for transformation, empowerment and remembrance - the Frame Drum - the oldest archetypal instrument used by women. 
Lastly, we explore the power and possibility of Menopause.
For more information and your Free Gift: https://transformationalgoddessretreats.com