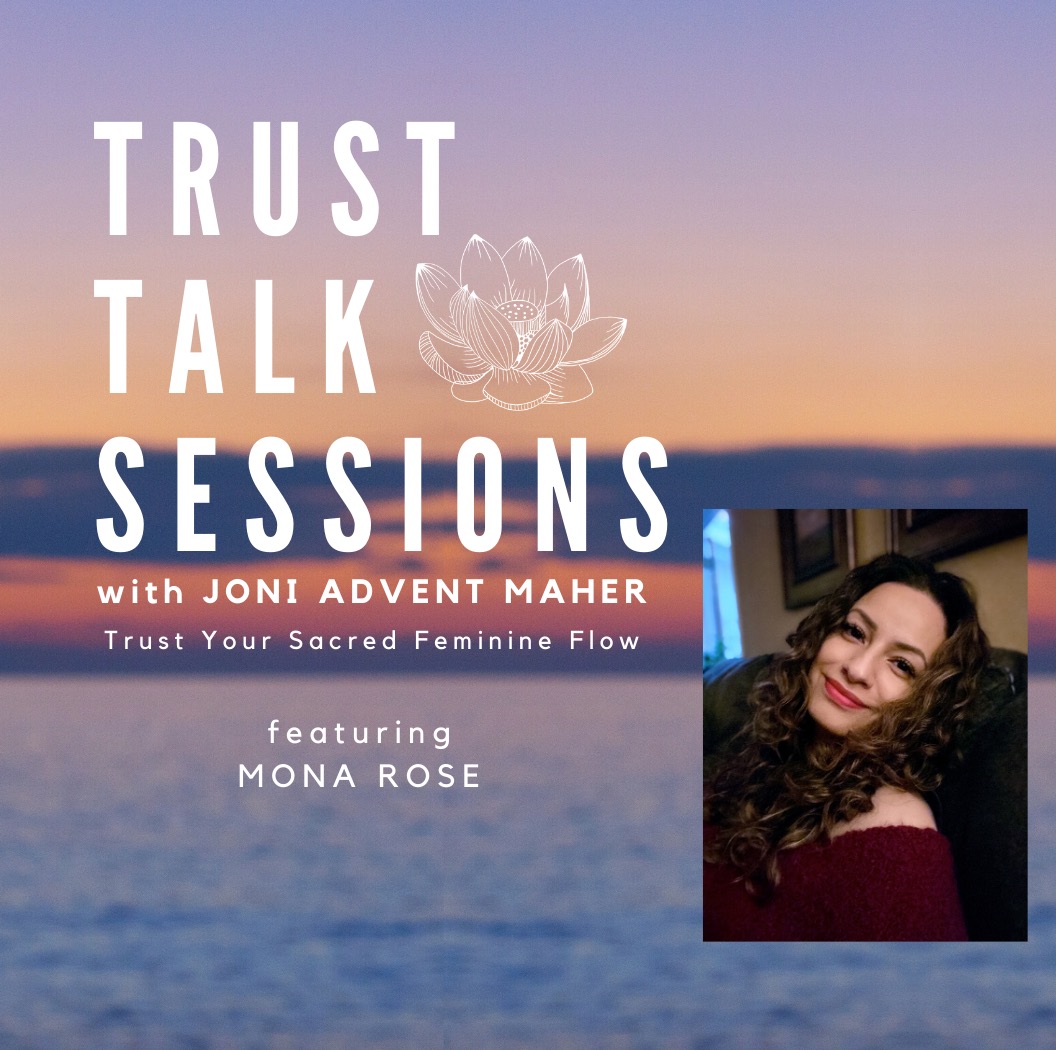 Welcome to the Trust Talk Sessions. Join a collective of former guests and I for a 19-day dive into Trust to celebrate 100 episodes of Trust your Sacred Feminine Flow. Each conversation offers an intimate glimpse into the challenges and precious moments experienced in our journey to trust. Mona and I discussed Trust and Letting Go.
Mona Rose is a speaker and co-creator of the Navigating Truth podcast who has broken familial and religious belief systems on her personal journey to seeking truth. She is a stand for others navigating the complex journey back to their spiritual truth. 
Mona's journey began back in Singapore where she was a renowned teacher of Islam. Her decision to leave her religion and the comfort of her position to follow the truth of her heart stirred controversy, prompted threats but ultimately brought her home to the Sacred within her.
https://www.instagram.com/navigatingtruthpodcast/
For all details on today's Trust Talk Session Giveaway: https://bit.ly/2Y0I6m2