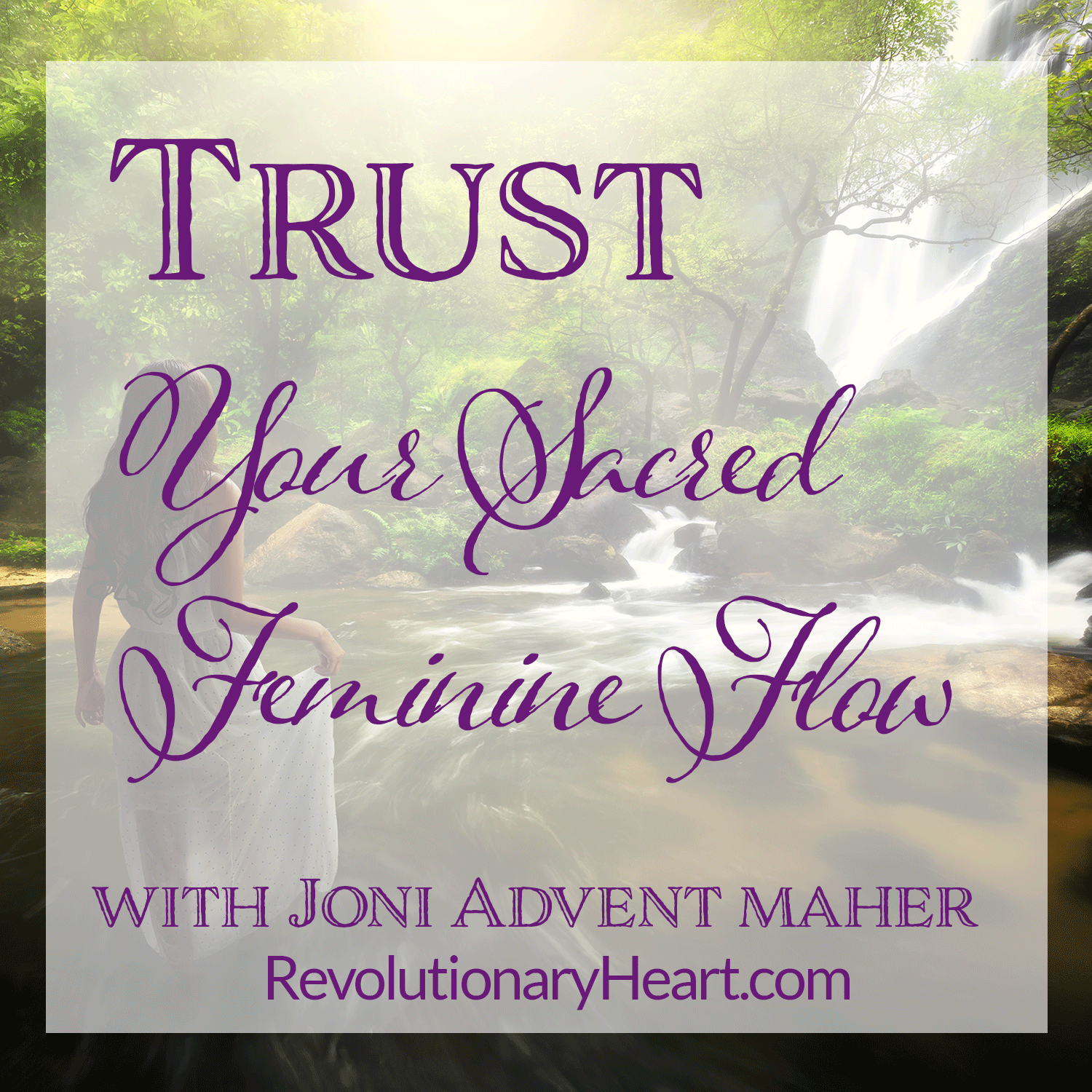 If you've ever struggled with money, playing it small or disowning your power you'll want to listen  to my interview with Barbara Huson, six times bestselling author, financial therapist, teacher & wealth coach. 
As the leading expert on women, wealth and power and a pioneer of women's financial empowerment, Barbara has faced and overcome many of the key challenges we meet as women to create not only financial stability and wealth but empowerment for ourselves. While it wasn't always easy her willingness to lean into the challenges and grow through the pain have opened a legacy for millions of women.
Barbara generously shares her journey, her challenges and her groundbreaking wisdom on money, success, abundance, and power for us as women. This episode includes practical tools you can begin to use today.
Also mentioned: A Course in Miracles; Michael Beckwith